Life Coaching
Build confidence, find a career that you love, get clear on goals, better relationships, create a more meaningful life.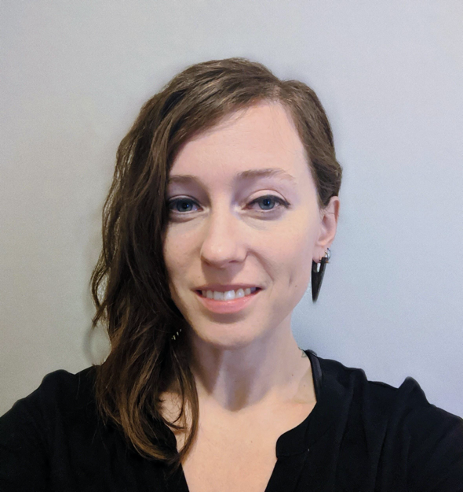 Hello! I'm Sarah
Life Coach
Sarah is a Registered Health & Nutrition Coach with the Health Coach Alliance and has a Masters Degree in Conflict Resolution. She has collected 10+ years experience coaching, teaching, planning, launching projects, and supporting individuals, businesses, and initiatives in maximizing their potential. She has worked around the world with everyone from small business owners, UN executives, stay at home parents, program leaders, addicts in recovery, and students.
Her goal is to see you achieve yours. She is passionate about helping people achieve balance and holistic wellness in their lives. She believes that our health and wellness is intimately connected with all areas of our life, and must be treated as such. Sarah offers support and guidance to her clients on their journey from surviving to thriving.
Sarah's Approach & Values
After an initial discovery and assessment period, Sarah's approach is relationship based. She works by getting to know you as a person. Sessions with her often feel like a conversation with a friend over coffee. Through conversation, Sarah helps you get to the root of your issues, concerns or discomforts and helps you create a plan for success that will lead to lasting change. She offers valuable support, tools, and strategies to help you navigate the ebbs and flows of life.
Sarah's Experience
Coach/Founder at Tribe Health Coaching: Create and deliver custom life coaching and adventure therapy programs.
Learning Facilitator of the Active Communities Workshop: The workshop supports community leaders in the development of sustainable, quality physical activity programs that build collaborative relationships and re-engage their community members in active and healthy lifestyles.
Project Planning & Management Consultant: Help bring projects, dreams or business ideas to life.
Sarah's Education
Diploma in Holistic Health & Life Coaching: Studied elements of holistic health including physical, emotional, mental, social wellness. These often take the form of poor nutrition, stress, loneliness, unfulfillment, anxiety, low energy, etc.
Masters Degree in Conflict Resolution: Studied theories of analysis to get to the root of issues, and theories of development and collaboration to identify lasting solutions.
"Having Sarah there to help process things in my life has made a world of difference. I leave sessions feeling less overwhelmed, more relaxed, and sure of what I need to do next to achieve my goals."
"I enjoy talking to Sarah. She is a great listener and gives great feedback and insights. She helps remind me of what I need to do to stay on track and get where I want to be."
"Hands down would recommend Sarah! Her knowledge shone through as she helped my fiancé and I get back on track. Sarah listened to what we wanted to achieve and put her education and experience behind truly helping us get there. If you're looking to get healthy and stay healthy, 100% you should work with Sarah! She's always in your corner!"
Contact Us
Let us know what you're looking for and we will be in touch with you within 48 hours.
info@strengthcounselling.ca