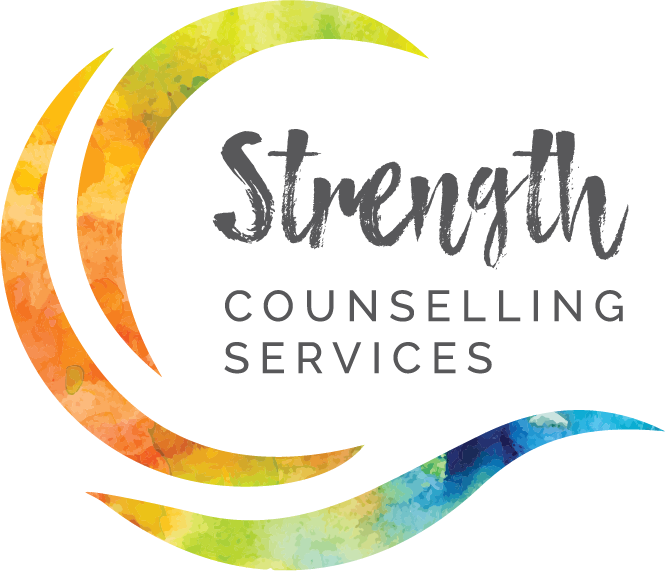 "And the day came when the risk to remain tight in a bud was more painful than the risk it took to blossom."
– Anäis Nin
Therapy can be helpful to those struggling with reoccurring life issues by allowing an atmosphere where one may feel heard, understood, and supported, while simultaneously being challenged to grow into a stronger, more self-actualized human being. Strength Counselling Services was founded by Amanda Poitras and offers online personalized support to individuals and couples.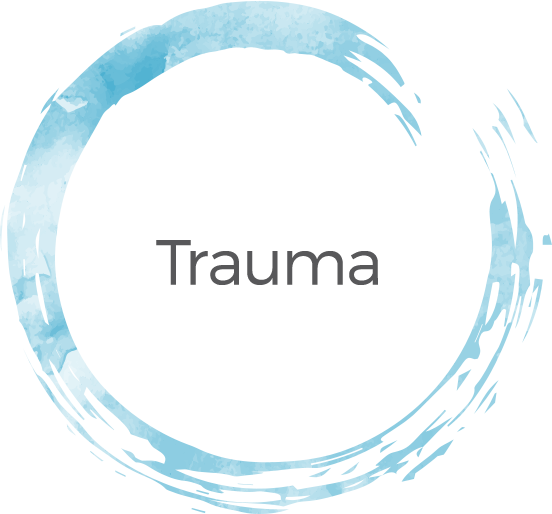 The impact of trauma can create maladaptive coping tools in our adult life. It is through negotiating these experiences that our clients can gain a greater sense of freedom.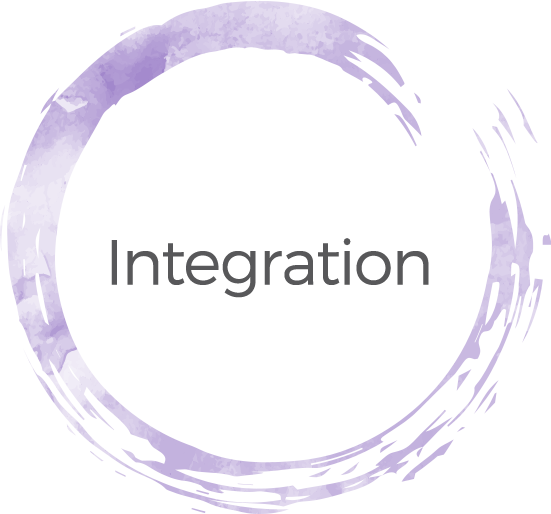 Transpersonal psychotherapy can help our clients remove barriers to uncover who they are, to find freedom, acceptance of self, and transcendence.
We know that the process of healing is cyclical, and we consider the needs of each individual. We provide a safe container that allows room for growth and freedom of expression for our clients. This structured and responsive environment is integral to the unique process of healing for every individual.
Strength Counselling not only put my family back together but it gave me the tools needed to put myself back together, no matter how broken I feel . Personally, I've come such a long ways with the help I received and with counselling available over Skype there are no limits! Thank you Strength Counselling!
StrengthCounselling Services has changed my life for the better and I will never look back. Thank you Amanda for making me reach my full potential and continuing to help me do so.
Let us know what you're looking for and we will be in touch with you within 48 hours.