Strength Counselling Services Inc. is a group of Canadian registered Counsellors and Social Workers.  We provide a variety of options for holistic healing through E-counselling with a clinical focus given to mental, spiritual, emotional, and physical health.
We welcome you to visit the feedback section where previous and current clients address their experiences with our service.
*Please note that all of our counselling and therapy is online. We currently do not offer in-person counselling sessions.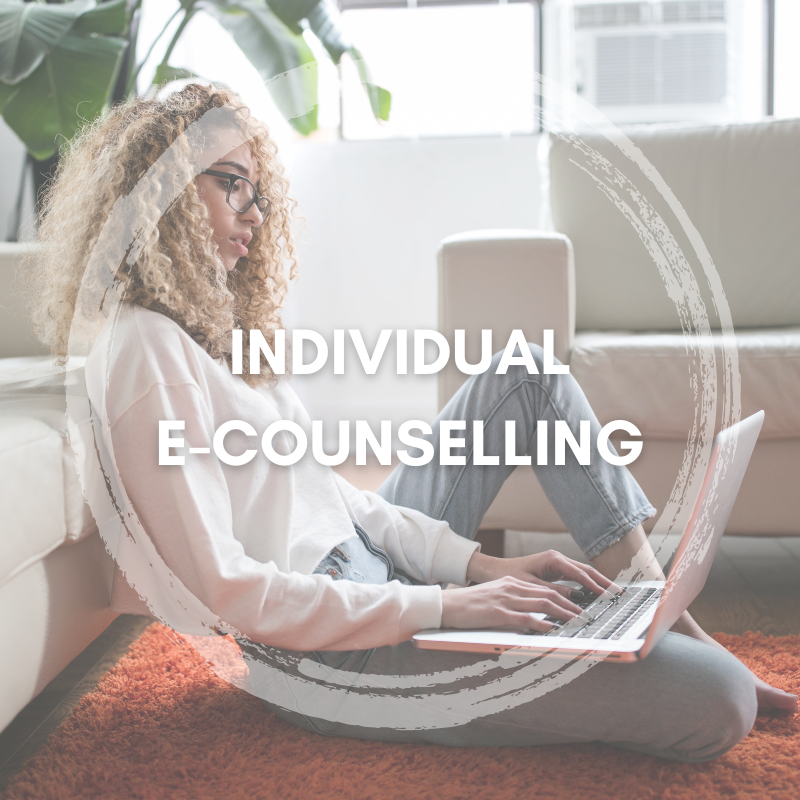 Individual Counselling
Individual counselling is a process in which a client meets with a counsellor weekly, biweekly, or monthly to discuss concerns specific to their life situation. Generally the goal of this arrangement is to access solutions to remedy the concerns and the counsellor often will use a number of different therapeutic modalities/treatments to assist in this process.
This service may be helpful for those who:
Wish to remain in their own homes while addressing their concerns
health & safety concerns
Live in a remote area
Work in an area where counselling services are not available
Travel frequently
Struggle with social anxiety
Suffer from physical or mental health issues that prevent them from leaving home
Are burdened by commuting to see a counsellor
Convenience of time
Find securing childcare as a barrier to receive services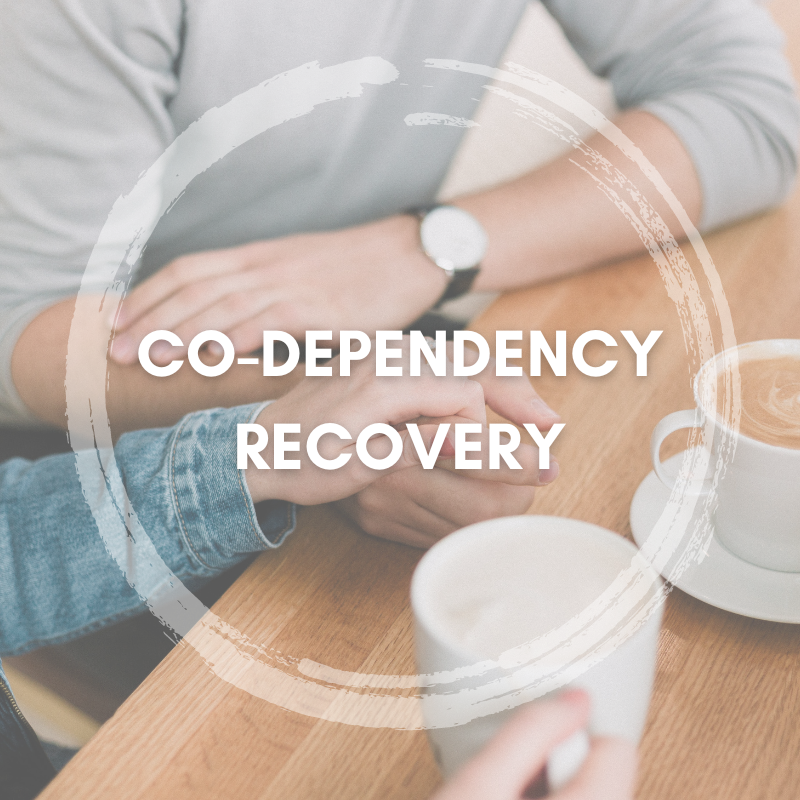 Co-Dependency Recovery
Co-Dependency Recovery is designed for individuals who have been impacted by a loved one's addiction. At Strength we understand that addiction is a family disease. Family members are encouraged to seek support for their own recovery and healing. Cost effective groups are facilitated in varying degrees of regularity including weekly, bi-weekly, and monthly. Meeting dates and times are emailed in advance for scheduling convenience. This service is offered through an online interface that provides a secure, password protected space. Family services are facilitated by a number of clinically trained clinicians and social workers who specialize in addiction recovery and codependency.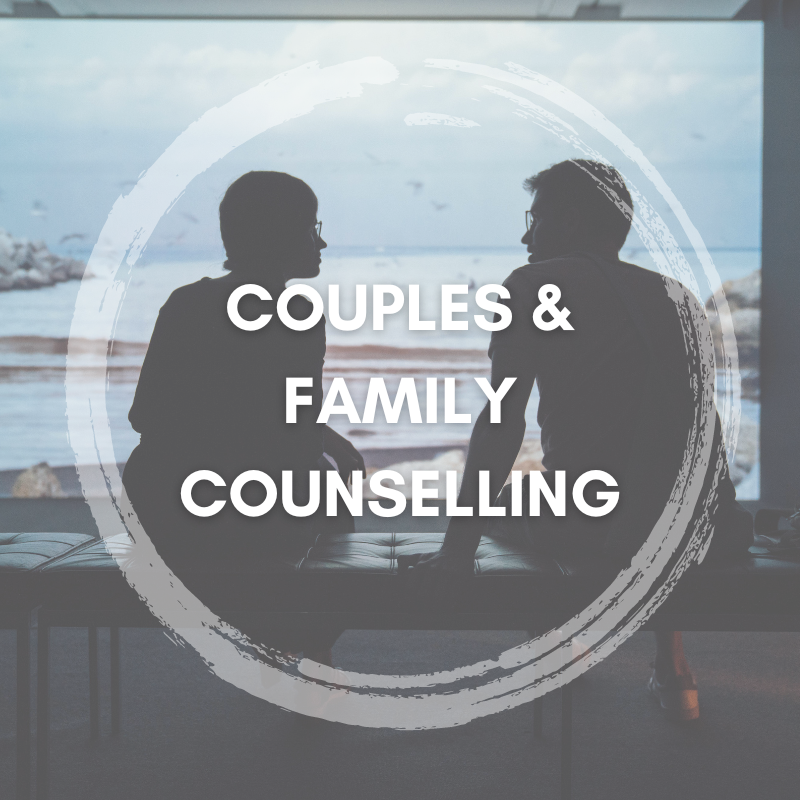 Couples & Family Therapy
Couples & Family Therapy is offered at Strength to help you have and maintain healthier relationships.
We work with you to improve your relationships to assisting in long lasting connection
We work to align families who's members do not see eye to eye
Whether it's siblings wanting to work through their differences, parents and children wanting to resolve conflict, or partners hoping to realign their values, we are happy to serve all members of families to reach their goals.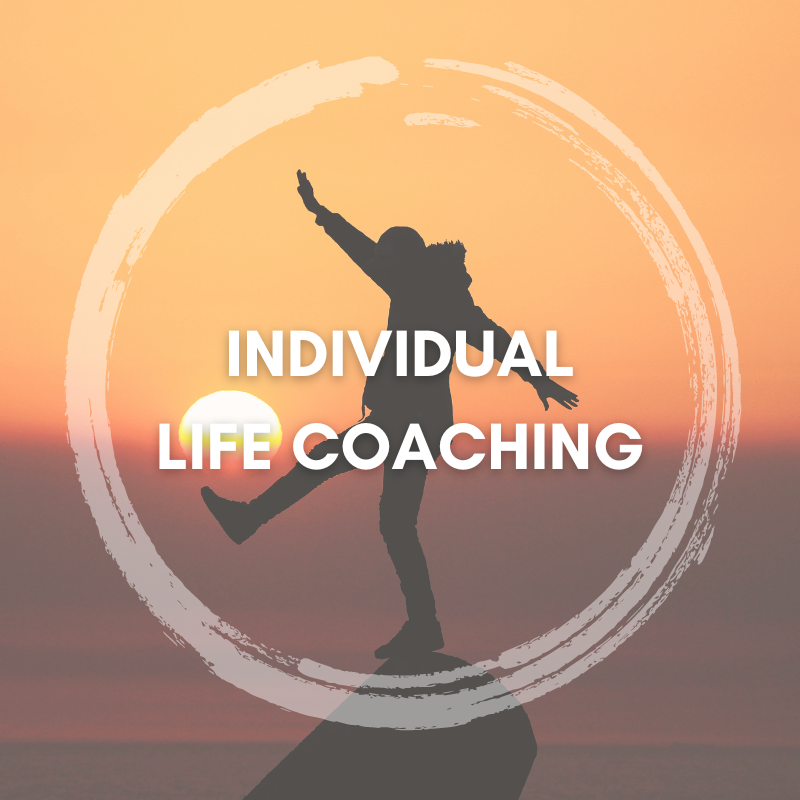 Life Coaching
These sessions focus on specific life issues that you would like to address. Build confidence, find a career that you love, get clear on goals, better relationships, create a more meaningful life. The sessions are half the time and cost of traditional counselling sessions, if you meet the criteria for life coaching, this can be an amazing thing to benefit from.