Nutrition and Fitness

 
We are here to inspire and support you in your journey to well-being through nutrition, exercise, and meditation!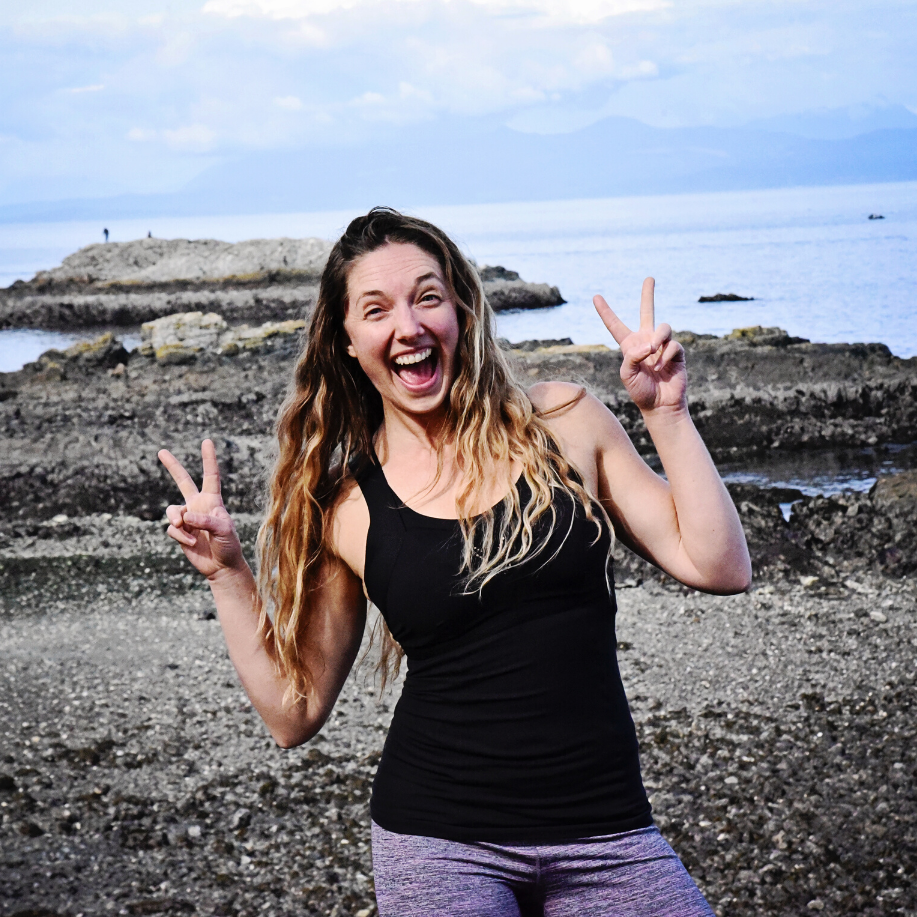 Hello! I'm Samantha
Nutrition and Fitness Consultant
Samantha believes where there is heart, there is a way.  A way to the Truest version of you. With years of experience behind her in the health and wellness industry, she understands that creating change can be difficult and that the power to heal ourselves comes from help across many specialties and self care methods. She has explored and has discovered ways that would be useful to pursue the dream of experiencing her life with health and well being.
Samantha has always had an interest in body mechanics, how the body moves. She played basketball and rugby in her high school days and naturally gravitated to working out in her older teen years. This love called to her and she began the journey into her body and mind by gathering up certifications in group exercise, personal training, nutrition and yoga/energy work. Her knowledge and wisdom includes; body mechanics, exercise programming, consumption of food, and energy work (based on yoga and ayurvedic methods). Samantha ensures that she will guide, inspire and support you in your journey to well-being through strengthening movements, nutritional self care, breath and meditation.
Sam's Approach & Values
My approach is simple and holistic. I come from a place of peace, patience, and love with every client I have the pleasure of working with. I give the knowledge to my students in any way that they digest it best. Stepping it up when we can or stepping it down if we need to. I go at my client's pace for their unique body and mind absorption, this helps guide them to be unique & grow in self love, care and strength.
Sam's Experience
14 years total working in the health and wellness field, inspiring people from all over the world to be a better version of themselves.
Overcoming an exercise addiction and changing the way I look at and consume food
I have been honoured to be mentored by some incredible people who are experts in their field, including chiropractors, physiotherapists, highly specialized movement/exercise coaches, nutritionists, and highly trained yoga instructors.
Sam's Education
Recieving my personal training certificate, this is where I started helping people achieve wellness!
Obtaining a certificate with Precision Nutrition, a highly known nutrition and exercise coaching program
Becoming a 300hr yoga teacher (with more hours to be gained). This gave me the ability to piece all I have learned together for a holistic approach.
When I started working with Sam, I was searching for more ideas about how to align my eating with what was best for my overall health. Sam offered various perspectives to see my challenges, and this has helped me to shape the desired changes in my life.
Samantha has been my personal fitness trainer for 2 years, which is 2 years of better health I would not have believed possible until I met her. Two years ago if I vacuumed and cleaned my house, my back and my bad knee would be aching and that would be pretty much all I'd achieve that day. Yesterday, the house got cleaned, I did a cardio workout, a yoga workout, and more. I am much stronger physically and mentally because of Sam's support and her excellent knowledge in the wellness industry.
Contact Us
Let us know what you're looking for and we will be in touch with you within 48 hours.
info@strengthcounselling.ca